Enhancing Medicinal Plants with Biotechnology
Keywords:
medical plants, cells, production, compounds
Abstract
The majority of the world's population gets its life-saving medications from medicinal plants, which are its primary source. High-quality plant-based medicines could be made via in vitro regeneration, which has a lot of potential. The essential genotypes of therapeutic plants must be chosen, multiplied, improved, analyzed, and conserved using biotechnological technologies. As microbial cells and chemical synthesis are unable to create useful therapeutic chemicals, flavors, perfumes, and colorants, plant cell culture methods represent a potential renewable source of these substances. Because in vitro propagation of medicinal plants with enhanced bioactive principles and cell culture methodologies for selective metabolite production are found to be extremely helpful for the commercial production of medicinally significant compounds, this review article discusses the role of biotechnology in the production of medicinal plants.
References
Brown, D.C.W., & Thorpe, T.A. (1995). Crop improvement through tissue culture. World J. Microbiol. and Biotechnol., 4, 409-415.
Canter, P.H., Thomas, H., & Ernst, E. (2005). Bringing medicinal plants into cultivation: opportunities and challenges for biotechnology. Trends Biotechnol., 23, 180-185.
Dubey, N.K., Kumar, R., & Tripathi, P. (2004). Global promotion of herbal medicine: Indian opportunity. Curr. Sci., 80, 37-41.
Ekor, M. (2013). The growing use of herbal medicines: issues relating to adverse reactions and challenges in monitoring safety. Front Pharmacol., 4, 177.
Hamilton, A.C. (2004). Medicinal plants, conservation and livelihoods. Biodiversity and Conservation, 13, 1477–1517.
Huang, H.P., Li, J.C., Huang, L.Q., Wang, D.L., Huang, P., & Nie, J.S. (2015). The application of biotechnology in medicinal plants breeding research in China. Chin. J. Integr. Med., 21(7), 551-560.
Ikeuchi, M., Ogawa, Y., Iwase, A., & Sugimoto, K. (2016). Plant regeneration: cellular origins and molecular mechanisms. Development, 143. 1442-1451.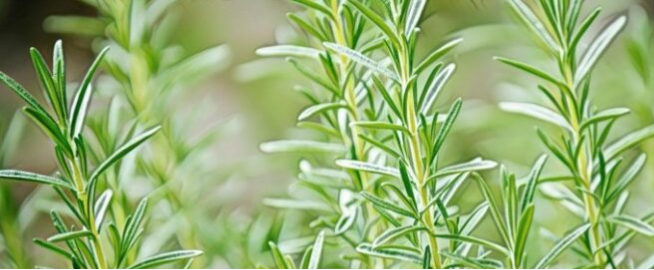 Downloads
How to Cite
Oalasode Yisa. (2023). Enhancing Medicinal Plants with Biotechnology. Applied Science and Biotechnology Journal for Advanced Research, 2(1), 36–39. https://doi.org/10.31033/abjar.2.1.6
License
Copyright (c) 2023 Oalasode Yisa
This work is licensed under a Creative Commons Attribution 4.0 International License.