Enhancement of Proline and Hydroxyproline Metabolism and Heavy Metals Toxicity in Plant Life: A Study
Keywords:
proline, heavy metals, toxicity, growth and nourishment of plants
Abstract
A significant amount of heavy metals have been added to the soil and water as a result of more anthropogenic and natural activity. Both humans and plants are much disturbed by these. As a result, there is a growing interest in the scientific study of the toxicity of heavy metals in plants. In this way, osmolytes, such as proline, are organic substances that typically control the sustenance and growth of plants that are commonly grown in the areas. Therefore, increasing the activity of various enzymes and metabolic pathways by adding proline or/by introducing gene(s) is a very effective strategy to deal with the toxicity of heavy metals. The specific function of proline in protecting against the toxicity of heavy metals has been briefly reviewed in this review.
References
Yamamoto F, & Kozlowski TT. (1987). Effect of flooding, tilting of stem, and ethrel application on growth, stem anatomy, and ethylene production of Acer platanoides seedlings. Scand J For Res, 2, 141-156.
Yadav G., Srivastava P.K., Singh V.P. & Prasad S.M. (2014). Light intensity alters the extent of arsenic toxicity in Helianthus annuus L. seedlings. Biol Trace Elem Res, 158, 410-421.
Wu J.T., Hsieh M.T., & Kow L.C. (1998). Role of proline accumulation in response to toxic copper in Chlorella sp. (Chlorophyceae) cells. J Phycol, 34, 113-117.
Wu J.T., Chang S.C. & Chen K.S. (1995). Enhancement of intracellular proline level in cells of Anacystis nidulans (Cyanobacteria) exposed to deleterious concentrations of copper. J Phycol, 31, 376-379.
Wu G., Bazer F.W., Burghardt R.C., Johnson G.A., & Kim S.W. (2011). Proline and hydroxyproline metabolism: implications for animal and human nutrition. Amino Acids, 40, 1053-1063.
Wojas S., Clemens S., Skłodowska A.Y., & Maria Antosiewicz D. (2010). Arsenicresponse of AtPCS1- and CePCSexpressing plants - effects of external As(V) concentration on as-accumulation pattern and npt metabolism. J Plant Physiol, 167, 169-175.
Wojas S., Clemens S., Hennig J, Sklodowska A., & Kopera E. (2008). Overexpression of phytochelatin synthase in tobacco: distinctive effects of AtPCS1 and CePCS genes on plant response to cadmium. J Exp Bot, 59, 2205-2219.
Vinodhini R., & Narayanan M. (2009). Heavy metal induced histopathological alterations in selected organs of the Cyprinus carpio L (Common Carp). Int J Environ Res, 1, 95-100.
Verbruggen N., Hermans C., & Schat H. (2009). Mechanisms to cope with arsenic or cadmium excess in plants. Curr Opin Plant Biol, 12, 364-372.
Szabados L., & Savouré A. Proline: a multifunctional amino acid. Trends Plant, Sci, 15, 89-97.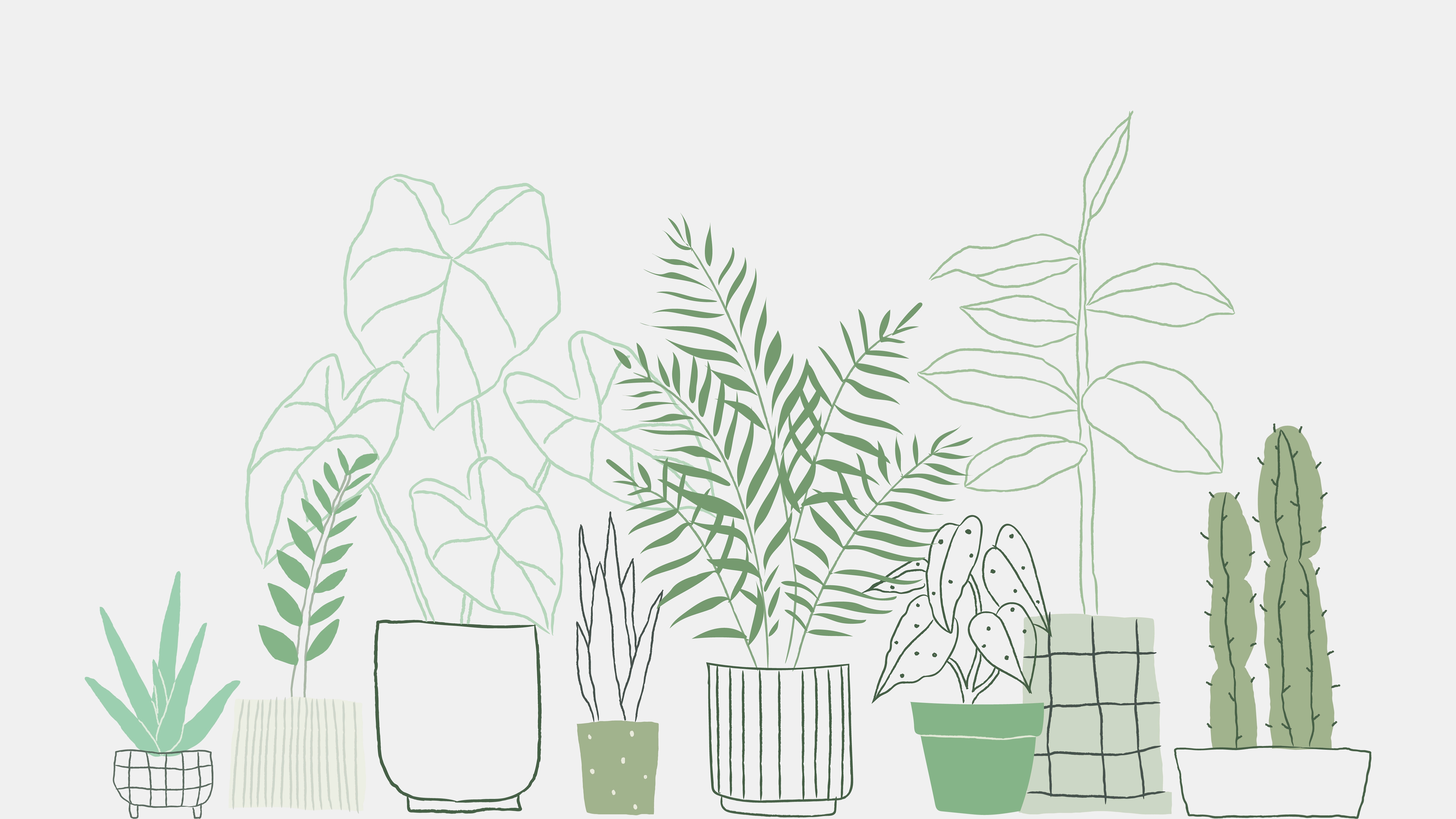 Downloads
How to Cite
Mohd. Iqbal, & Mohd. Tariq. (2023). Enhancement of Proline and Hydroxyproline Metabolism and Heavy Metals Toxicity in Plant Life: A Study. Applied Science and Biotechnology Journal for Advanced Research, 2(4), 1–4. https://doi.org/10.31033/abjar.2.4.1
License
Copyright (c) 2023 Mohd. Iqbal, Mohd. Tariq
This work is licensed under a Creative Commons Attribution 4.0 International License.